Website will Be Back Soon
Welcome to our website!!  We are updating our website with new pages and more information then ever!!!  In the meantime feel free to give the office a call with any question you have regarding our services.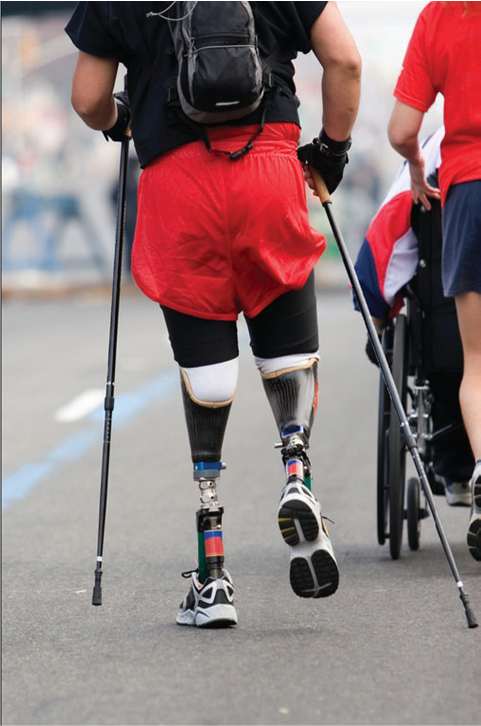 Prosthetics
Comprehensive Prosthetic Services for individuals experiencing upper and lower extremity amputations
Contact Us
J.G. McGinness
Prosthetics & Orthotics, Inc.
1445 DeKalb Street
Norristown, Pa. 19401
(610) 278-1866
fax (610) 278-1889
jgorthopro@verizon.net
Business Hours
Monday-Friday 8:00a.m – 4:30p.m
Messages Monitored 24 hrs a day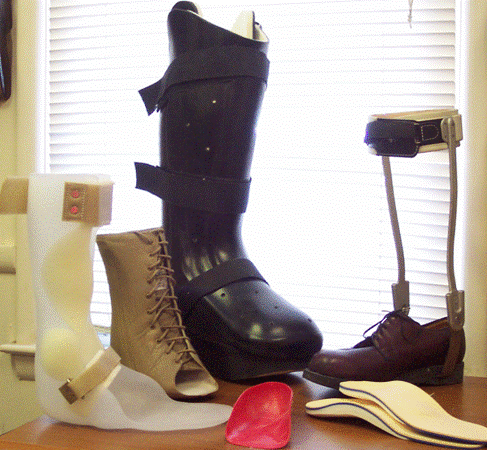 Orthotics
A wide range of orthotic devices treating various medical conditions for the upper and lower extremity and spine.  Conditions such as Drop foot, Spinal fractures, Diabetic neuropathy are managed by effective bracing fabricated in our own facility.